Flux Caves
Flux Caves is FREE to download until New Year's Eve!
---
Soo this action is a thank you for the community! You can download Flux Caves for FREE if you want in the next 2 months. Ofc if you want, you can donate through the "name your price" download.

Beside this, the Steam version's price changed from $3.99 to $0.99
Open Steam page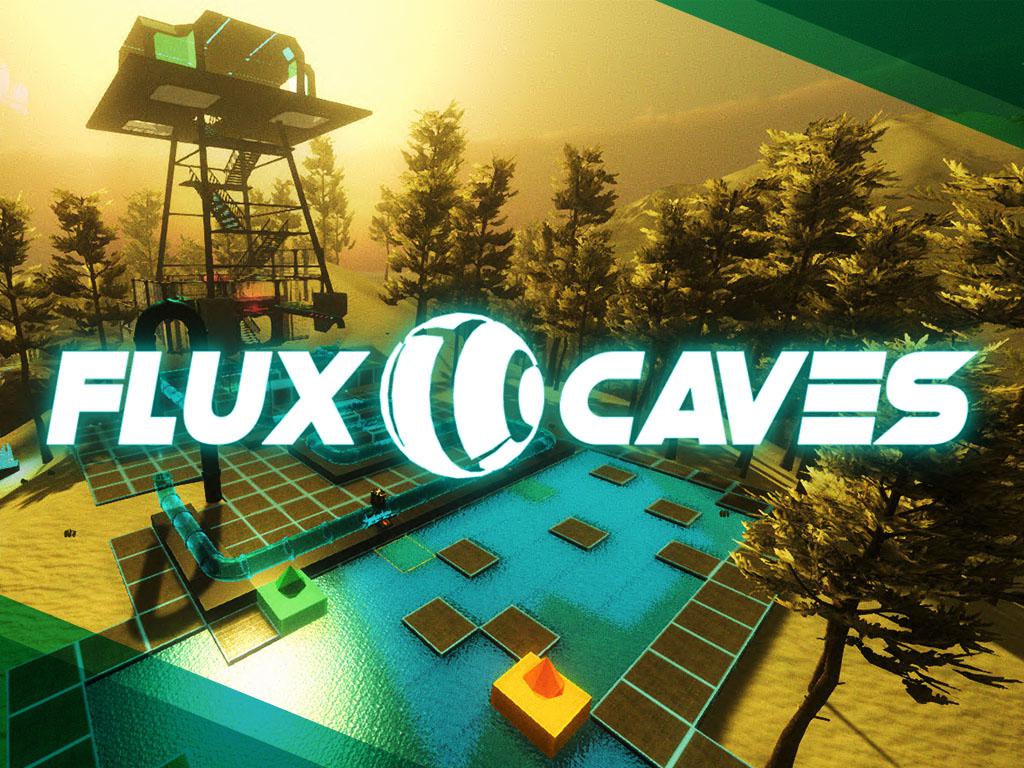 Comments
Log in with itch.io to leave a comment.
I got it during this time period, but it registers that I only have the demo.
I don't really know how it works here on itch. Probably the staff can help you in this question :)
I hope they will read these comments to answer. Also, thank you for the free game! :)

your welcome, and thank you for playing it ;)