Flux Caves
Optimization and lots of fix for the new Flux Caves version!
---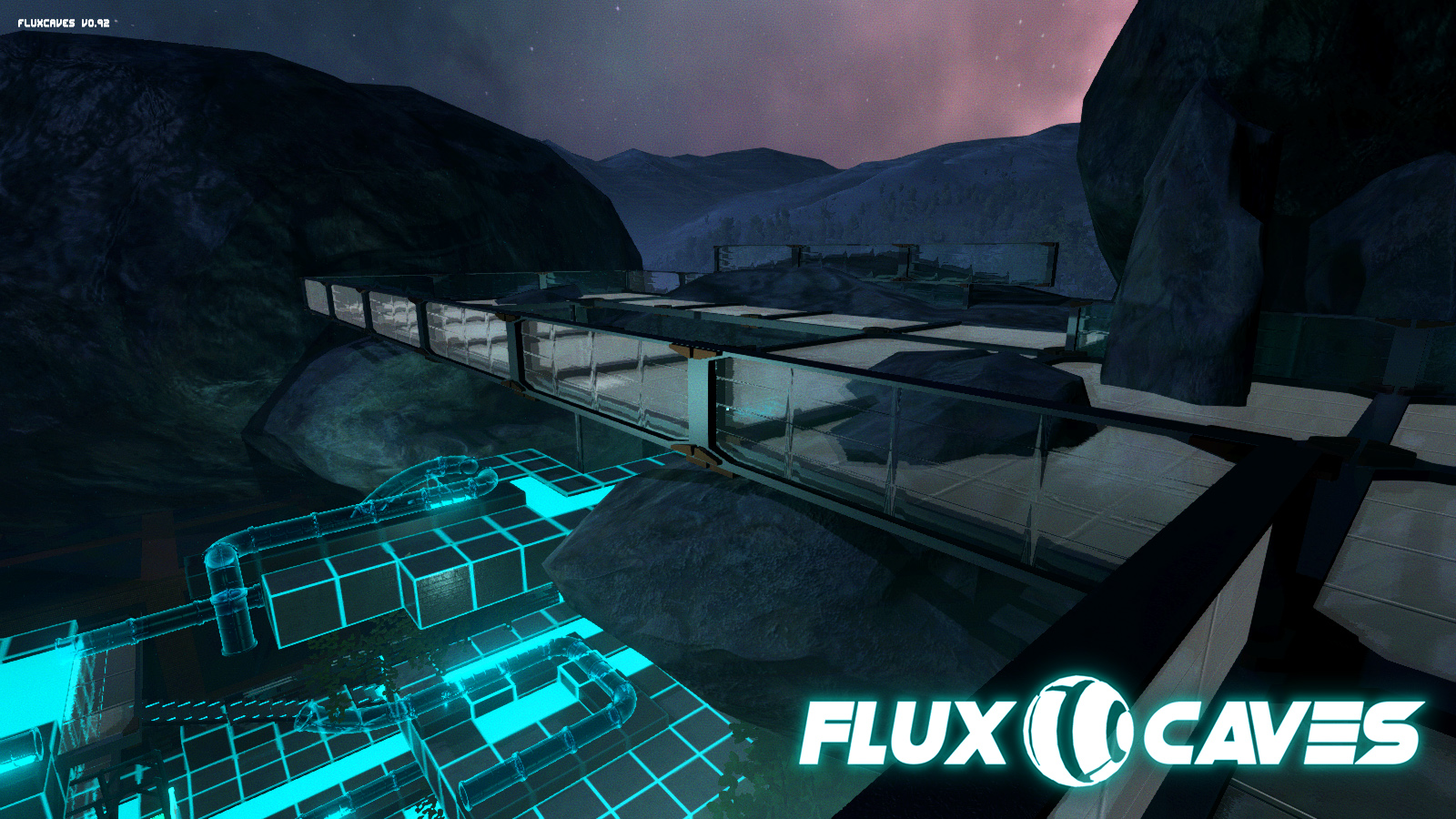 What's new in Flux Caves v0.92:

Refactored the whole block pushing system. Now you cant push blocks into each other, and cannot push it into the wall
Optimization: 20-30% better performance in the open world scene, 5-10% in the cave levels
You have unlimited Undo now with right mouse click (or B on Xbox controller)
Fixed some jumps on Level 12, now you can finish the level again
At Level 2 Fixed a block which is finally static again
At the levels with "player only" elevators are called automatically when you go near to the platform. And it's stops if you are standing under it sooo it wont push you into the ground :)
Known issues in this version (will be fixed later):
At the points where you can push over the edge the block, it will be floating somewhere
Where you can drop down the blocks from the edge, you can drop two blocks into each other
If you want to make an article, a video review or any content for the game and you need free keys for it. Please write an email for me!
Files
v0.92 Windows - Demo version
442 MB
Mar 29, 2019
v0.92 Windows - Full version
442 MB
Mar 29, 2019
v0.92 Linux - Full version
638 MB
Mar 30, 2019
v0.92 Linux - Demo version
638 MB
Mar 30, 2019
v0.92 Macintosh - Demo version
480 MB
Mar 30, 2019
v0.92 Macintosh - Full version
480 MB
Mar 30, 2019