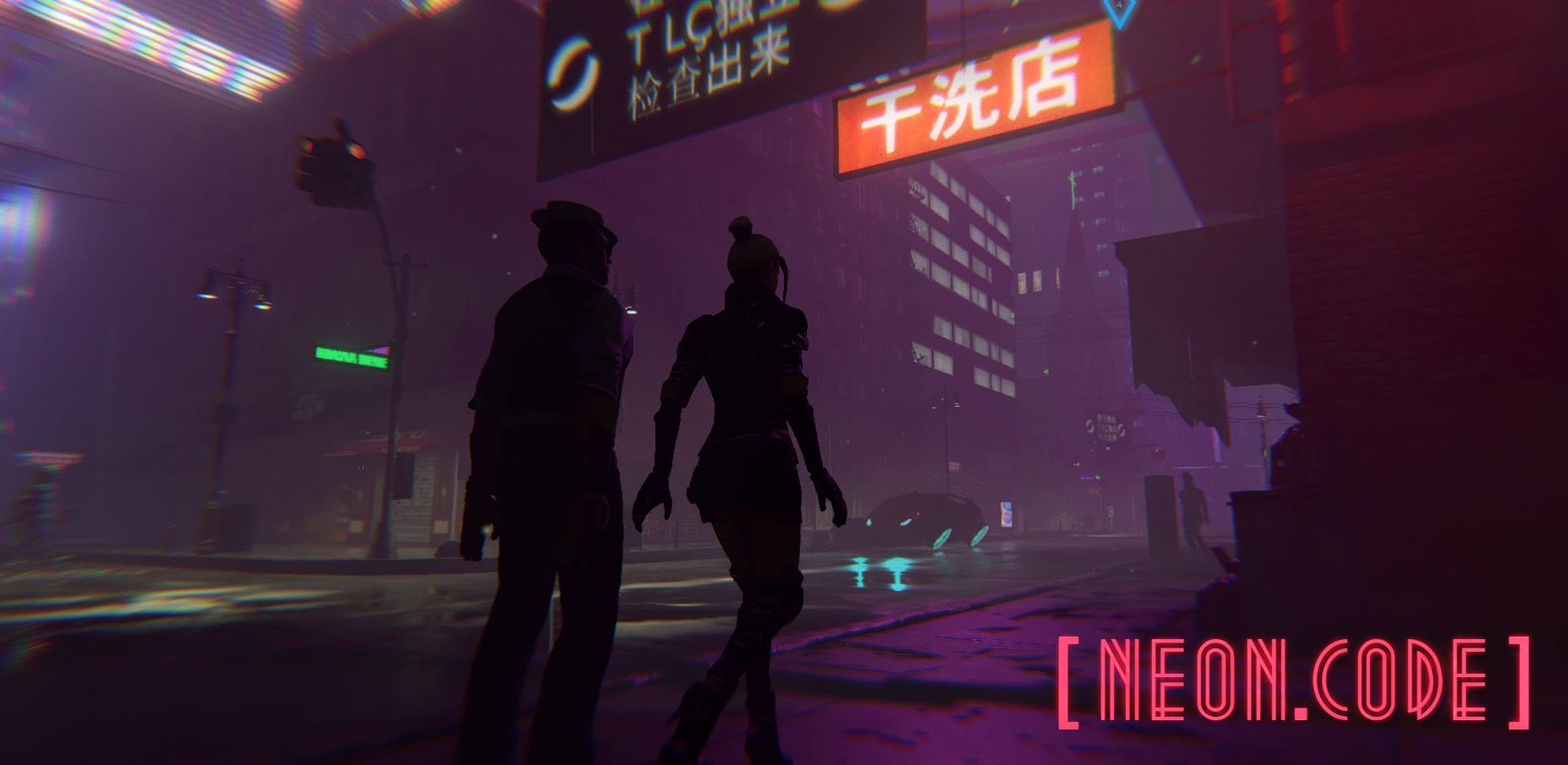 NeonCode
NeonCode 2: The development page is live. Follow it now!
---
I've just uploaded the new NeonCode2: Project Moon itch.io page.
Tha plan is to create the base locations in the next few months without story, npcs, etc. Just the maps. I will upload that for you to test, walk arount, etc. And the second milestone is to create an alpha demo version with the first 2-3 location and the skeleton of the gameplay.
In the last update I've just created the Airlock mechanics, with astronaut helmet, music, sounds and animations.

Comments
Log in with itch.io to leave a comment.
Thank you! Can I count on your video when the game is done? :)