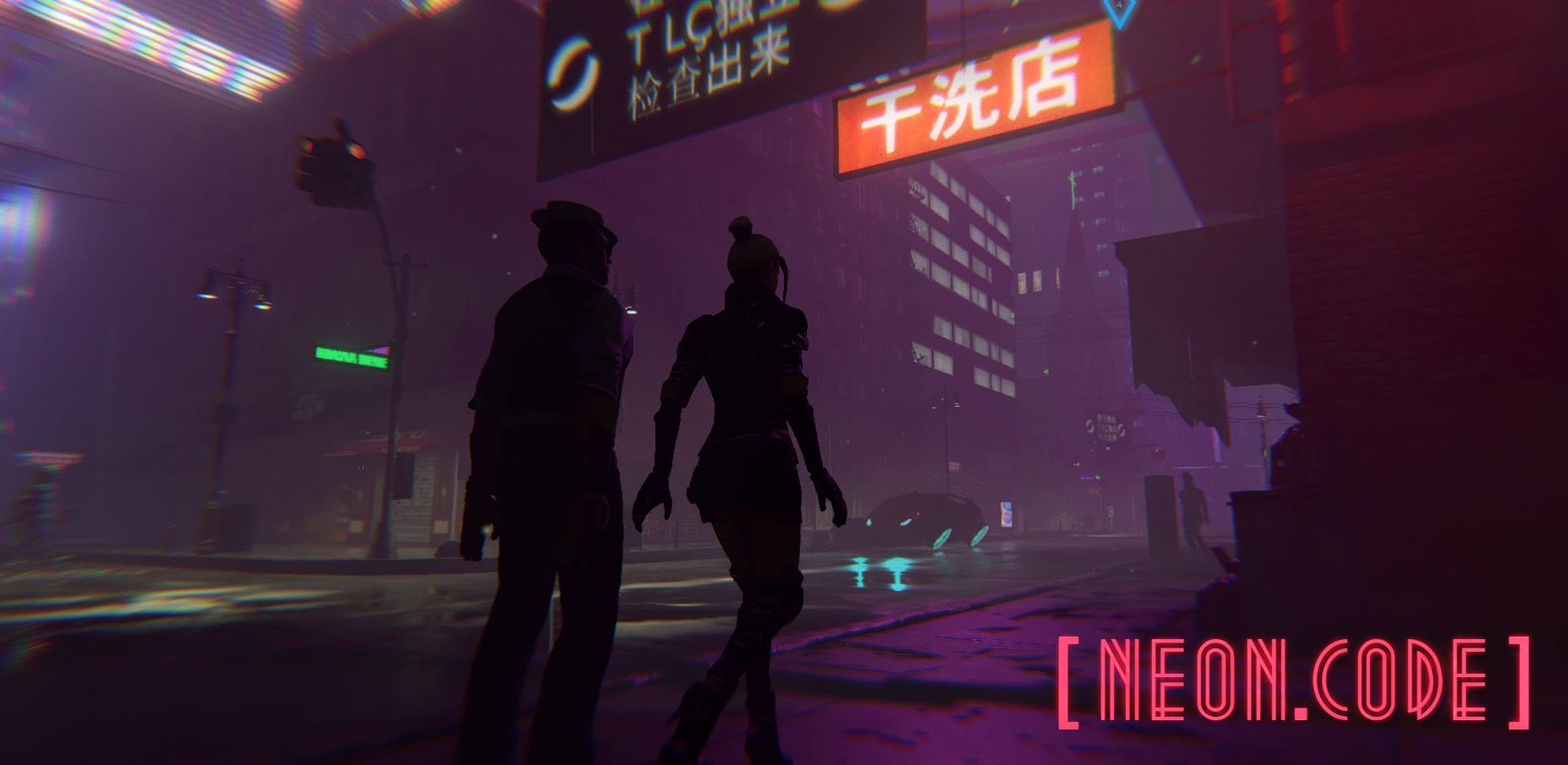 NeonCode
NeonCode is in the Top10 Adventure game! Help with a vote to win!
---
Vote for NeonCode to win the Indie Game of the year 2018 title! The game is already in the best TOP10 adventure game, but I belive, we can win this! Click this LINK, and use the big VOTE button next to NeonCode!
NeonCode is an indie adventure game. The scene is a cyberpunkish-retrowave city mixed with some noir elements. The game is mixing the open world gamestyle with some classic adventure game elements. NeonCode was inspired by films and games like Blade Runner, Miami Vice, Grim Fandango, Telltale games and many other.
Comments
Log in with itch.io to leave a comment.
Beautiful game! Best in this style! Have played it several times and keep returning!
thank you biotom. I'm glad you like it :) if you need a steam key for it, write a pm for me on the neoncode fb page! ;)