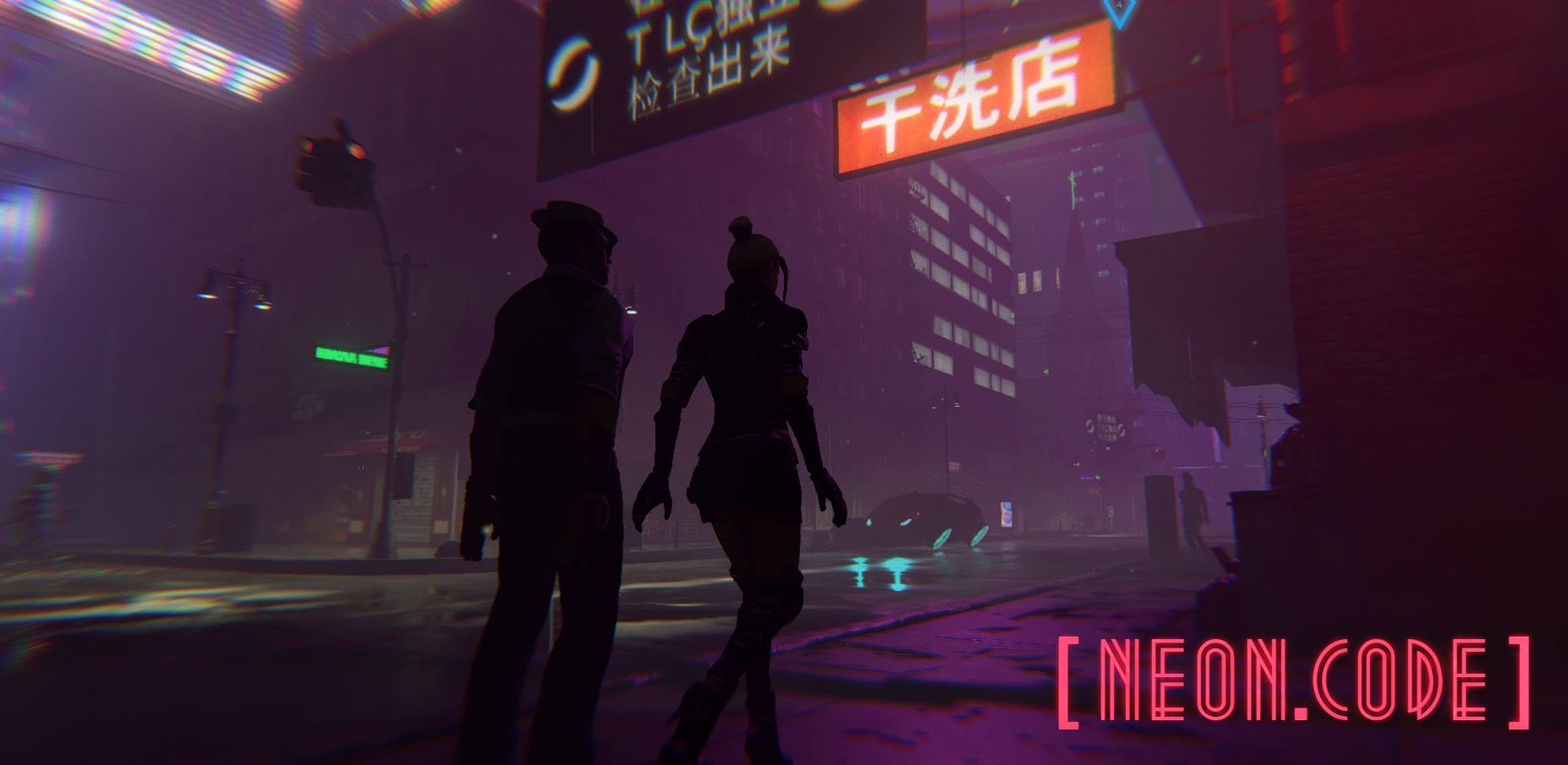 NeonCode
NeonCode 2 DEMO - Try it now!
---
NeonCode 2 techdemo is available for beta testers on our discord server. This is just a side mission which helps us to develop and test features. The full story comes later, if we finished and polished this one. (hopefully we will find a publisher too)
If you want to try the demo, join our discord and ask for a build at the neoncode 2 channel!
https://discord.gg/fDeDAs7hsZ
Here is a complete walkthrough with [SPOILERS]!